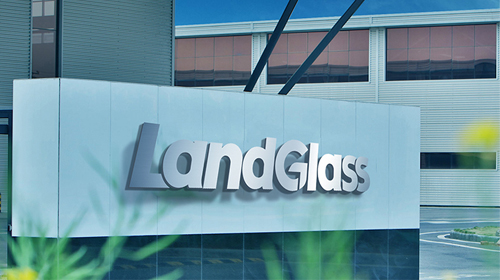 LUOYANG LANDVAC VIG SCIENCE & TECHNOLOGY CO., LTD(A Wholly-owned subsidiary of LandGlass Technology Co., Ltd) is a high-tech enterprise specialized in the design, manufacturing, and sales of high performance Landvac (a high-performance vacuum glass).
Based on the excellent thermal insulation, sound insulation, noise reduction and anti-condensation performance of vacuum glass, along with the different needs and application scenarios of customers, three series of LandVac vacuum insulated glass products and their composite products have been developed, which are energy-saving series, noise-reduction series, and anti-condensation series.
At present, LandVac vacuum glass has obtained the quality and performance certifications of many authoritative organizations worldwide and has been widely recognized by users from home to abroad. The wide application of Landvac vacuum glass will not only make the living environment of millions of families more comfortable and healthy but will also make great contributions to the realization of the national "Double Carbon Strategy".
---
Thermal transmittance (U-value): as low as 0.4W/(m2·K); data source: ift test report
Weighted Sound Reduction Index (Rw): exceeding 36dB; data source: ift test report
Fully tempered: surface stress and granularity meet tempered glass standards, wind resistance up to ±7200 Pa. LandVac passed American ANSI Z97.1-2015&CPSC 16 CFR 1201 (1977) impact testing (data source: U.S. Intertek-ATI test report)
---
Note:
1.ATI: Founded in 1970, ATI is a leading certification body for architectural engineering testing and inspection in North America.
2.ift: ift is a world-renowned building materials testing institution in Germany.
3. ANSI: Established in 1918, ANSI is the center for U.S. national standards.