LandGlass Invites You to the Fenestration Bau China 2020
2020-10-22
With the rise in the national requirements for the building energy consumption, building energy saving related standards and incentive policies have been implemented one after another. Vacuum insulated glass has found wide applications in the fenestrations for ultra-low and near-zero energy consumption buildings. The vacuum insulated glass industry has ushered in unprecedented opportunities for development in this field.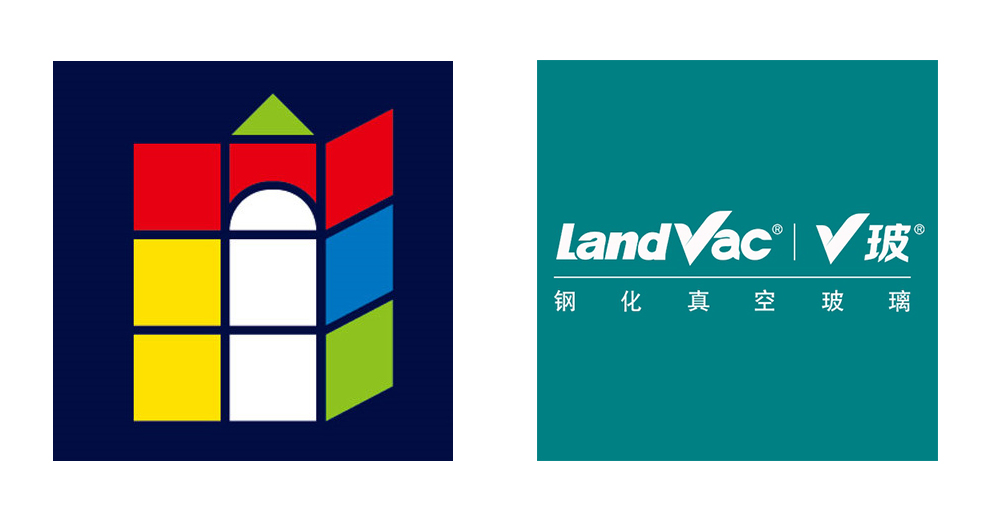 The 18th Fenestration Bau China (FBC 2020) will be held as scheduled from October 29 through November 1 at the New China International Exhibition Center in Beijing. As the world's leading enterprise in R&D and manufacturing vacuum insulated glass, LandGlass is also invited to participate in the event. At this exhibition, LandGlass will showcase the latest series of energy efficient, noise reduciton, and condensation resistant products along with its unique quality control technology and customized solutions, showing the efforts it has made for the development of green buildings.
Date: October 29 - November 1
LandGlass Booth: No. 201, Hall W3
Location: New China International Exhibition Center
As the first enterprise that has received the green building material certificate in the vacuum insulated glass manufacturing industry, its product, LandVac has been highly recognized in energy-saving buildings and various fields. Its applications can be found in SCHOTT of Germany, Velux of Denmark, Phononics of the United States, Country Garden, China Poly, and other well-known domestic and international companies. LandGlass is looking forward to working together with more like-minded participants at the exhibition to respond to the call for "green" products and seize the opportunity for a better future!