LandGlass Leads the Industry Trend
2020-11-16
The four-day Fenestration Bau China 2020 was concluded in Beijing. A total of 575 leading enterprises in the fenestration field participated in the event. The crowded exhibition site revealed the vitality of the industry gradually recovering from the disruption while the focus of the event on super energy-saving, healthy living, fire safety, and intelligent manufacturing set out a clear direction for the future development of the industry.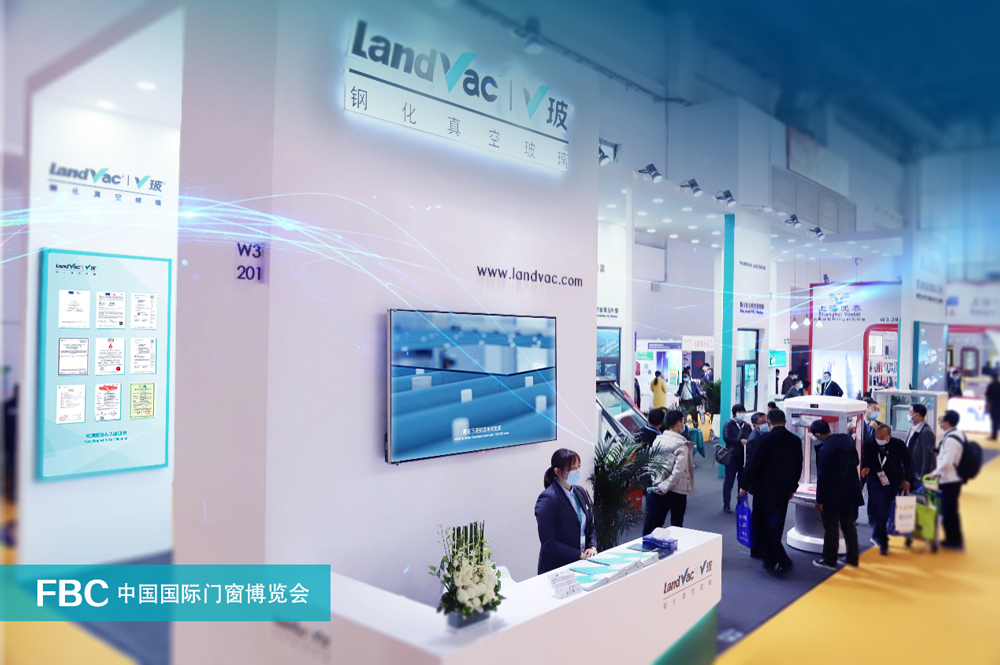 In recent years, with the implementation of a series of national energy-saving building and fire safety policies, the concepts of fenestration energy efficiency, fire protection, and sustainable development have taken hold in the minds of general public. The products of LandGlass have demonstrated fully their advantages as the "first mover": The outstanding performance of LandVac in super thermal insulation, noise reduction, and condensation resistance, along with the fire resistant vacuum insulated glass and other derivative products have found their ways in various building applications and been well received. At present, in addition to being selected in the "Catalog of the Recommended Products for Passive Low-energy Buildings" of MOHURD, LandVac is also included by many provinces and cities in their local "Catalog of Recommended Energy Saving Building Technologies and Products", making it the comprehensive solution in the field of energy efficient building fenestration systems. Moreover, LandGlass' intelligent glass tempering furnaces, AI control software, and intelligent solution for glass processing are driving the transformation of the traditional glass processing industry to a smart manufacturing era.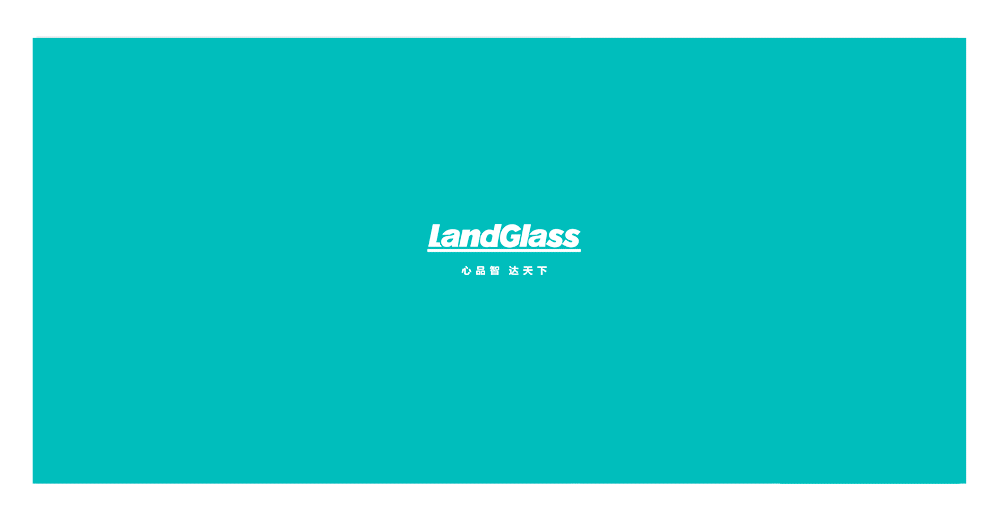 The 14th Five-Year Plan sets a clear target for the promotion and development of building energy saving and advanced manufacturing. In the age of this reformation, LandGlass is giving a full play of its experience accumulated in R&D and manufacturing of advanced energy efficient materials and intelligent machinery and working with colleagues in the industry to lead the innovation, cooperation and development in the upcoming FYP!