Old House Window Renewal Project in UK
2021-01-19
The renovation project for an old British building constructed in 1850 has been successfully completed. Without changing the structure and material of the original window frames, the replacement of single pane glass with the ultra-energy-saving LandVac vacuum glass upgraded the energy rating and comfort of the original building to a new level, cleverly balancing the continuation of history with the low carbon future.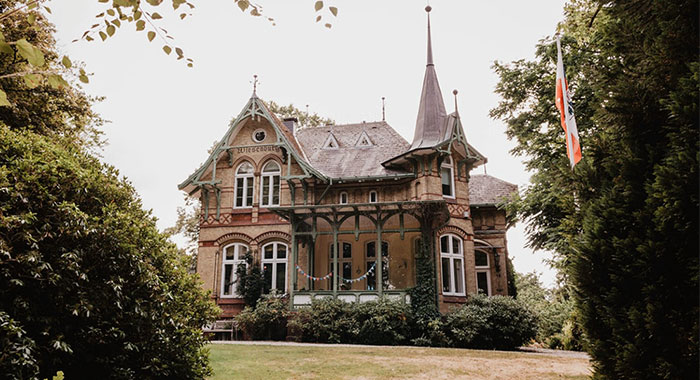 The average age of most buildings in Europe is eighty years. Buildings older than 100 years can be found everywhere. While containing cultural and historic significance, these buildings can hardly fulfill the ever increasing demands for energy saving and comfortable living. The preservation concept of keeping historic building as close as possible to its original state makes it even more difficult to improve the efficiency of glass windows and doors. With a thickness of merely 8.3mm, U-value as low as 0.4W/(m2·K), and thermal insulation performance 6-10 times of the single-pane glass, LandVac can easily replace the single-pane glass without making changes to the original structure and material of the frame while greatly improving the energy performance of the original fenestration, so that the concept of preserving the original state of historic buildings and the "net-zero carbon emission" trend can both be taken into account.
As EU launched the "Renovation Wave" recently, it is expected that the annual energy renovation rates in the next ten years will be doubled to better meet Europe's greenhouse gas emissions goal; LandVac will also write a new chapter in this wave that fuses the history with the modern technology.