Implementation of Carbon Emissions Trading with a Focus on Building Energy Efficiency (I)
2021-02-07
The rules for carbon emissions trading management published by the Ministry of Ecology and Environment went into effect on February 1. The management rules regulate the national carbon emissions trading and related activities. As a major institutional innovation, it attempts to control and reduce greenhouse gas emissions while promoting low-carbon development through market mechanisms. It is also a critical lever for achieving CO2 emissions peak and carbon neutrality in China.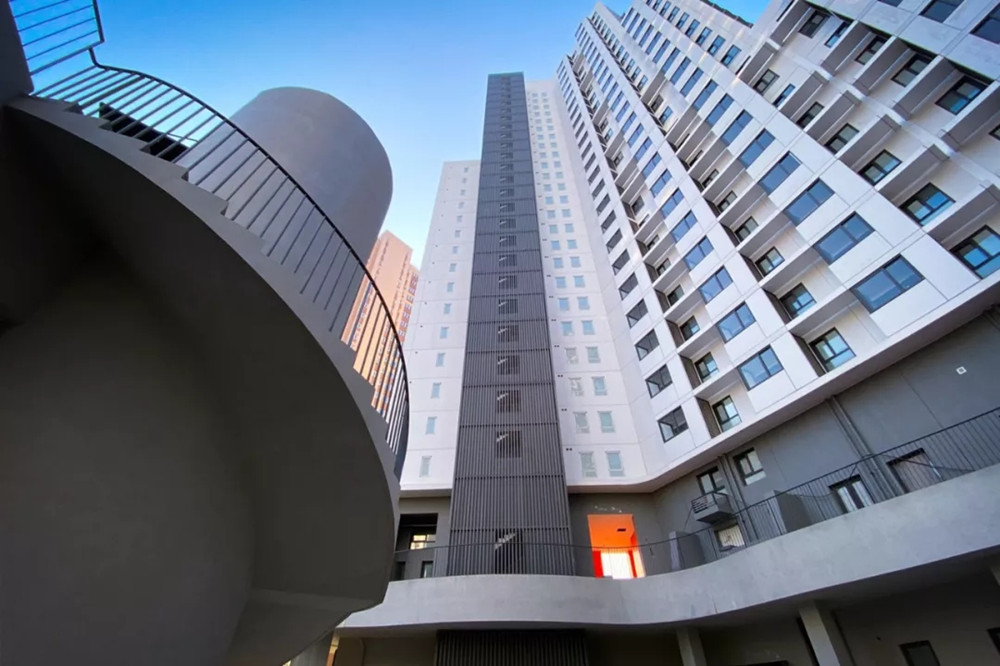 LandVac used in the Baiziwan passive house project
To a certain extent, carbon emission rights empower a country with the rights and spaces for development; restrictions and depletion of carbon emission rights will result in its economic slowdown and down-scaling. Therefore, the control and reduction of greenhouse gas emission and the promotion of green and low-carbon development has become the key to the steady growth of GDP in China, the realization of the goal to reach the level of moderately developed country by 2035, and achieving China's national rejuvenation. According to the data provided in the China's Building Energy Consumption Report (2018), China's building carbon intensity per unit area has reached 36 kg/m2, becoming the No. 1 industry in terms of resource consumption and environmental loads in all socio-economic activities. Apparently, raising the building's energy consumption standards and tapping the potential of building energy conservation will determine whether China's carbon emissions can meet the standards as well as China will play a dominant role in the international carbon emissions trading.
Beijing's Design Standard for Energy Efficiency of Residential Buildings coming into effect on January 1, 2021 can be regarded as the mobilization and action guidelines issued by the country in the field of building energy-saving. It can be expected that the provinces and cities will soon introduce their corresponding building energy-saving standards. Near-zero energy consumption buildings and passive housing construction will gain more ground in the foreseeable future.