LandCampus Program:A Golden Age for the Youth to Fight for a Brighter Future
2021-09-07
All those years of nose-to-the-grindstone are for today's success. On August 25, 2021, LandGlass hosted the LandCampus Student Aid Fund Distribution Ceremony for 2021 at the company's headquarters to release special student grants to the nine children of employees who are successfully admitted to universities this year.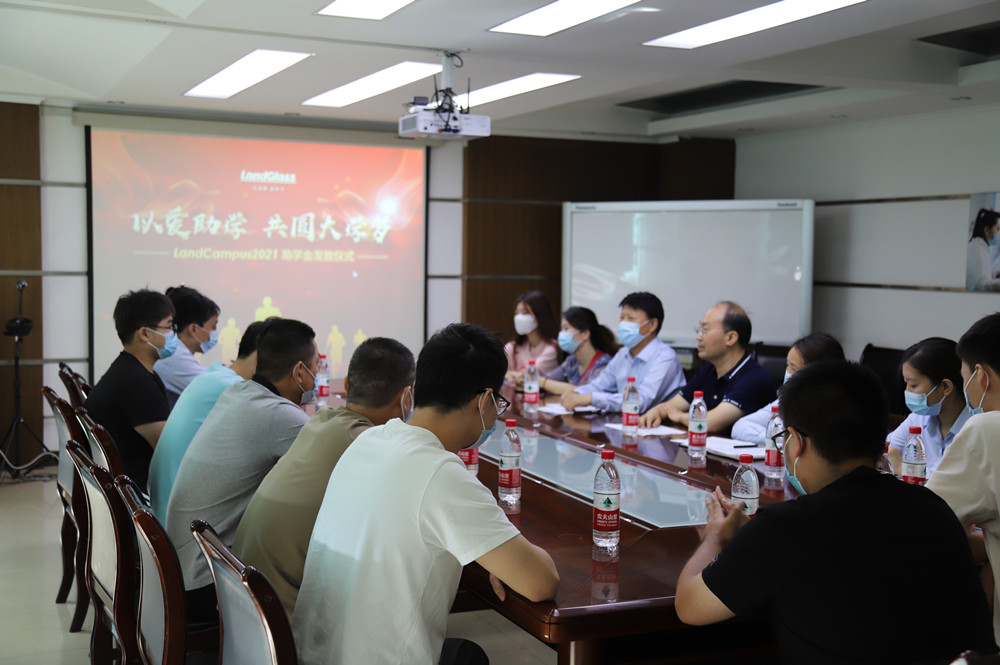 Looking at the youths who are about to start their campus life at the universities, Mr. Zhao Yan, the Chairman of the Board of LandGlass was pleased and advised these students to adhere to three principles: The first is to be rectitudinous. With "Self-discipline and Social Commitment" in mind, live up to their responsibilities. The second is to be confident. Understand the true essence of "Great accomplishments require ambition and tireless effort" and accomplish their goals through practice. The third is to be vibrant. "Constantly sharpen the skills to stay competitive" and courageously excel in academic and professional performance. Receiving spiritual guidance and financial support, the students are full of enthusiasm, confidence, and ambition.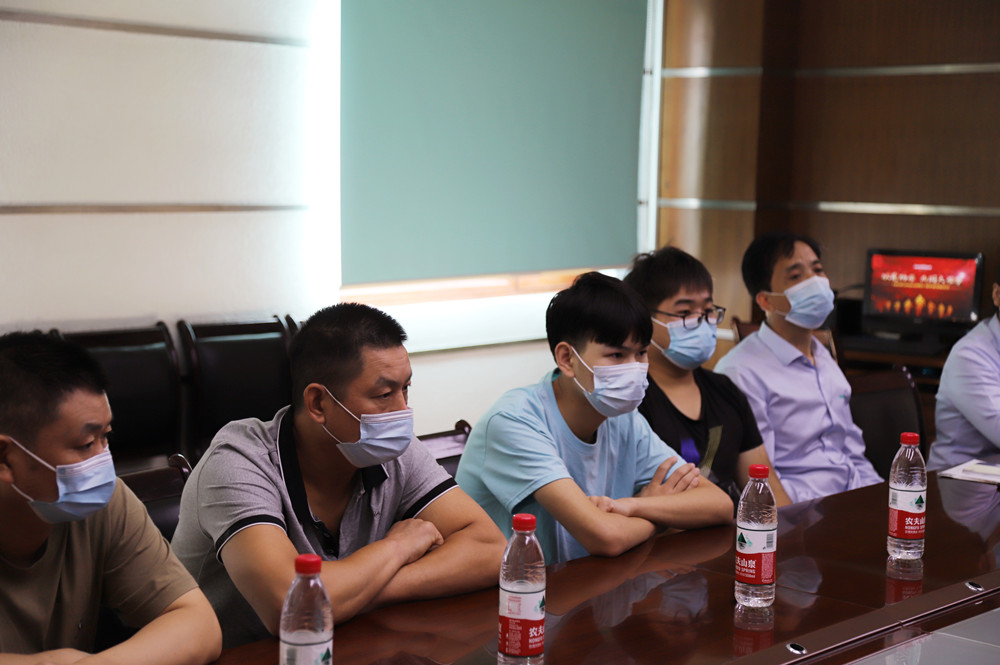 LandCampus is a student aid program of LandGlass started in 2019, aiming to provide financial assistance and business support to the children of employees in their pursuit of higher education and help them to become the backbone of our country!