Saving Your Heating Costs with Fabulous LandVac Vacuum Glass
2021-11-22
Cities across northern China have started to supply public heating in mid-November. However, because of the sharp price rise in energy market this year, the heating costs for some of the northeast cities doubled, causing widespread debate among the residents.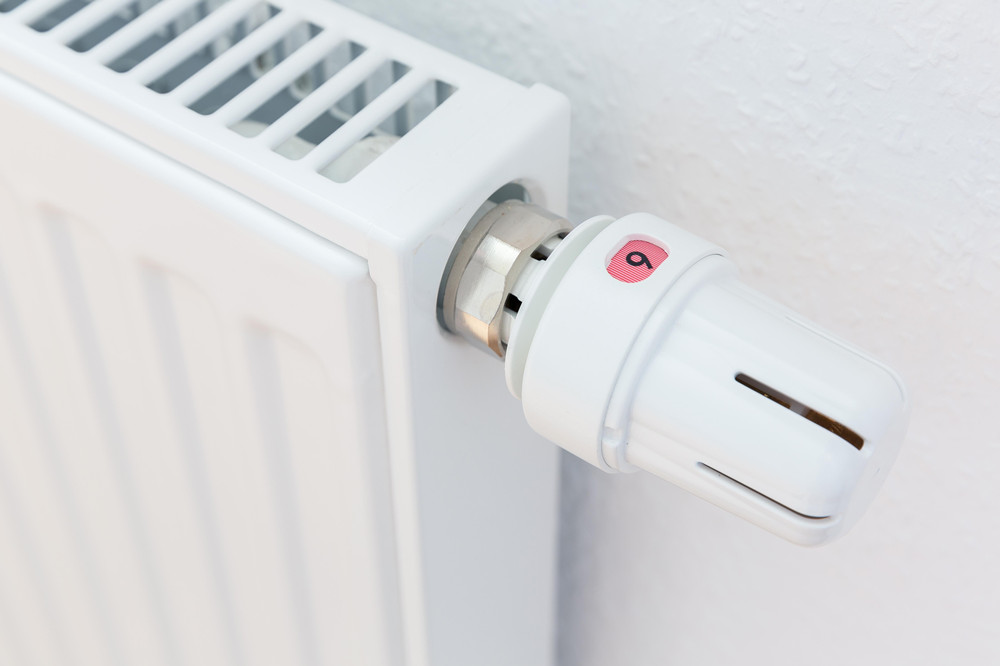 In the northeast region, the average heating cost for a 100 square meters residential house was normally about 3000 yuan in previous years. This year, as the price for coal has skyrocketed, the heating costs in some areas have almost doubled to approximately 6000 yuan, which has become a household expenditure that cannot be ignored. Notably, residents of some flow metered communities and houses in Shenyang discovered that an amazing glass product helped them to keep the heating costs under control. This product is called LandVac. What many people didn't know is that windows, which account for only 10% of a building envelope, are responsible for about 44% of building heat loss. As glass accounts for 90% of the window area, it becomes the key factor for heat loss control and heating costs reduction. As the U-value of LandVac is merely 0.4W/(m2·K) or one-quarter of the heat transfer coefficient of the ordinary insulated glass, it can significantly lower the indoor and outdoor heat exchange and reduce the indoor heat loss. Taking a 7000 square meters building in northeast China as an example, compared with ordinary dual-pane insulating glass, LandVac vacuum insulated glass can reduce heating energy consumption by 30% in water and cooling energy consumption by 20% in summer. The annual energy savings for a 100 square meters residential house will be more than 3000 yuan.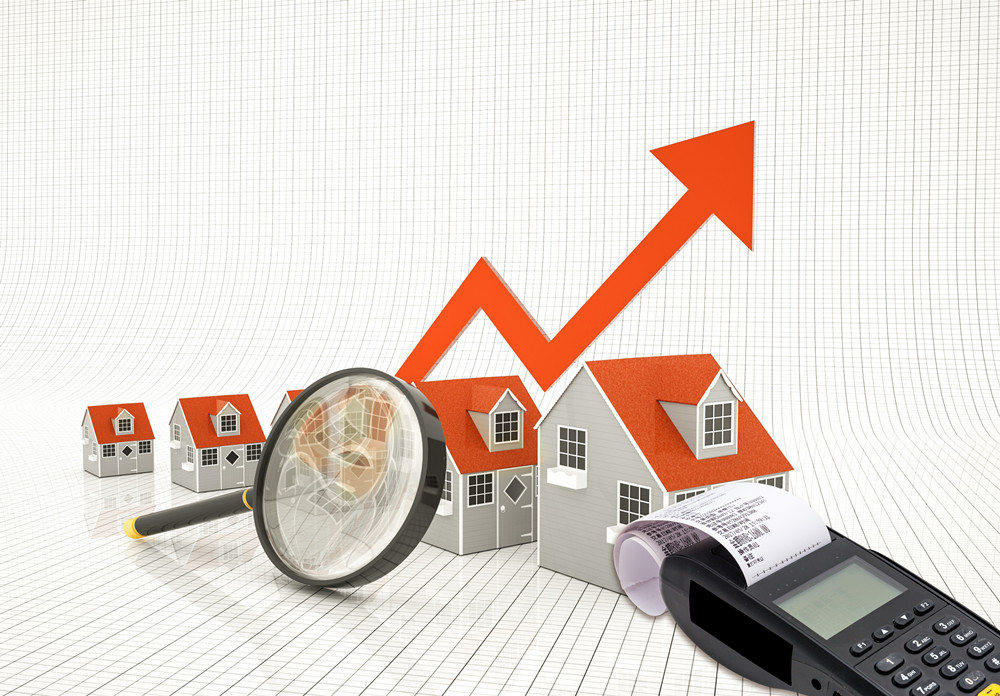 Low-carbon emission and energy conservation have become an irreversible trend in the world. The use cost of fossil energy is bound to rise. In China, the 60 million households benefiting from the heating system consume approximately 300 million tons of coal every year. The use of proper metering systems and high-performance vacuum insulating glass will be the trend in the construction sector to achieve its goal of energy conservation, emission reduction, and low-carbon transformation.