Why choose LandVac vacuum glazing for historic window restoration?
2022-01-19
Take those buildings in Europe as the example. The average age of most European architecture buildings is 80 years. The majority of them represents the local's culture and history.
With the ever-increasing demands for energy-saving and comfortable living.it is very difficult to improve the efficiency of the glass windows and doors of those historic buildings considering their significance in culture and the trend of preservation concept of keeping old windows to their original state.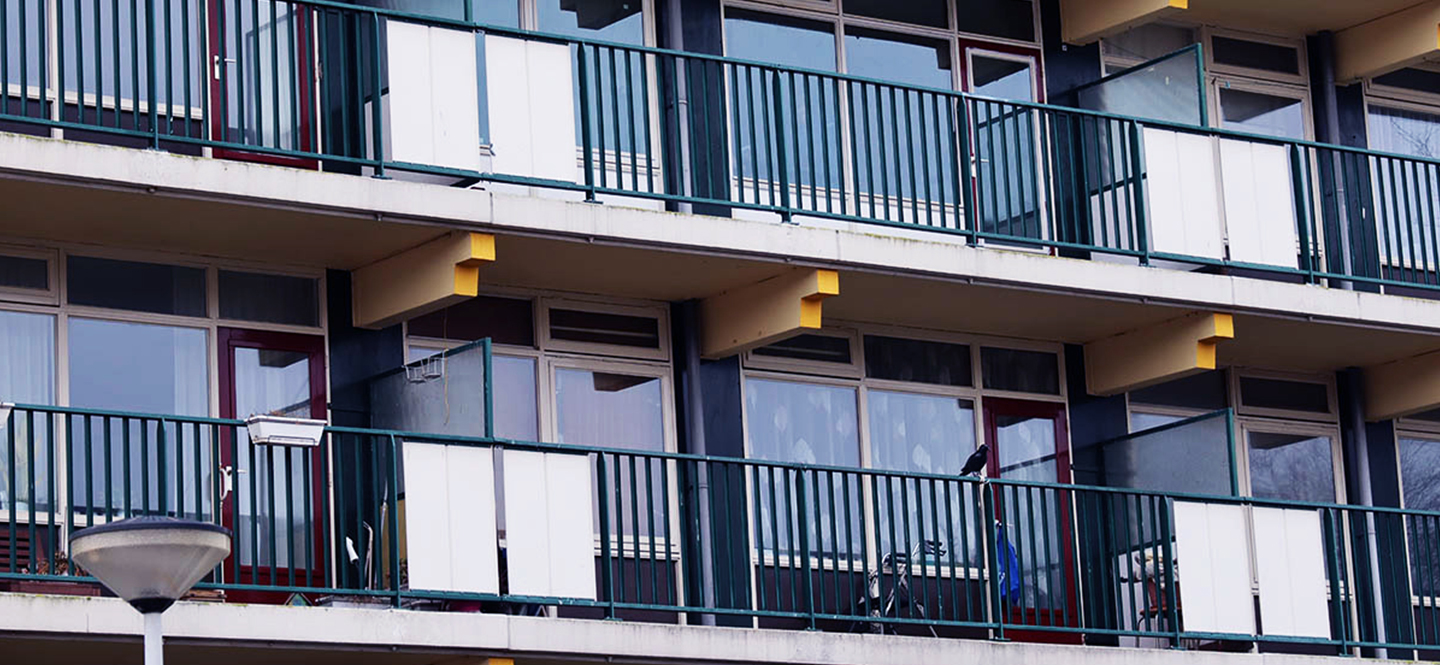 In comparison with triple-pane insulated glass, LandVac vacuum glazing has only a quarter of its thickness while managing a much better U-value. The thickness of LandVac vacuum glass is only 8.3 mm, which is equivalent to the single pane glass,making it possible to retain the original window frame while replacing the old single pane glass in historical buildings with LandVac.Ideal for historical window restoration, old thin structure house window replacement. Meanwhile, the Visible Light Transmission of LandVac is better than 70%, allowing for great visual experience.
Meanwhile, LandVac vacuum glazing features great performance in thermal insulation,noise reduction,free condensation etc. By replacing the old glass with LandVac vacuum glazing while retaining the original window frame, the performance of the window in thermal and sound insulation and anti-condensation has been improved significantly. Thus, the whole buildings energy efficiency and comfort level of the residents will be increased.

So far, LandVac vacuum glass has beed successfully applied for historic window restoration project in United Kingdom,The Netherlands,United States,etc.