Forge Ahead in 2022
2022-01-31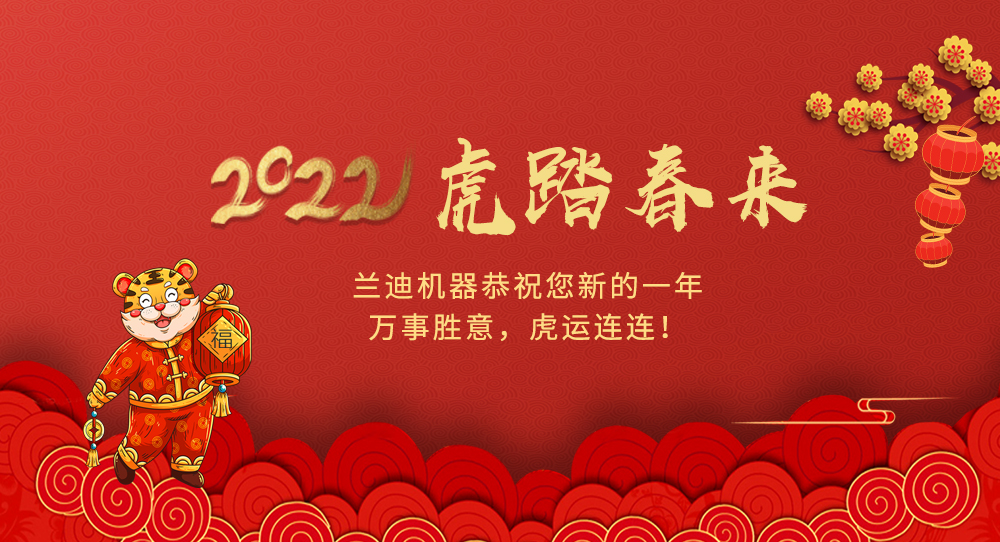 It's a new year, everything gets a chance for a new start! At this very moment, on behalf of all LandGlass staff members, I would like to express our most sincere appreciation and best wishes to our customers and partners for their tremendous support and trust, and extend our gratitude to all those who have shown their care about our business!
As we approach the end of 2021, many changes have occurred in the external business environment. Market demand and supply tumbled. However, our staff and partners made enormous efforts under the pressure and achieved remarkable success in the intelligent glass tempering machine, smart factory, and LandVac vacuum insulated glass fields. It is worth mentioning that in the field of glass tempering machine, LandGlass is ranked number one on the "Top-Ten Brands" list. In the coming 2022, along with the continuous promotion of the dual carbon strategy and the emerging intelligent manufacturing, we will see unprecedented opportunities and challenges. We shall place greater emphasis on customer needs and respond flexibly to market changes. To go far and go steady, we need to learn from the past from time to time to better predict the future.
2022, a year full of challenges and opportunities is about to kick off. This is an unprecedented era. It will also bring opportunities that LandGlass has never seen before. We will work together with our supply chain partners and industry partners to forge ahead, seize these opportunities, and make our contributions to the future development of the industry!