LandGlass Financial Aid Helps the Youths Fulfilling the University Dream
2023-09-06
On August 24th, the 2023 LandCampus Student Aid Fund Distribution Event was held at the LandGlass manufacturing base. Mr. Zhao Yan, the company's Chairman and General Manager, personally distributed scholarships to the employees' children and had a discussion with the students and representatives of their parents. Ms. Sun Yanfang, the Administrative Director, and Mr. Wang Yingjie, the Chairman of the Labor Union, attended the event.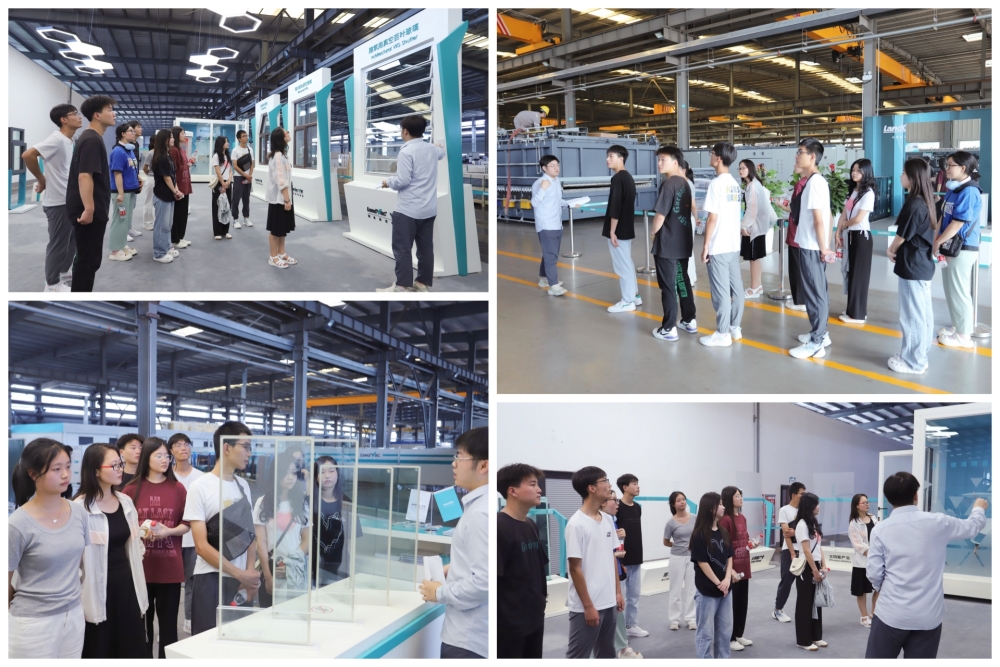 At the beginning of the activity, the company organized the students to visit the intelligent glass tempering machine manufacturing base and the LandVac tempered vacuum insulated glass production base in succession, allowing them to get a close-up experience of LandGlass' products, innovations, and cultural environment. In the subsequent discussion session, Mr. Zhao extended sincere congratulations to the students about to embark on their university life. He expressed his willingness to offer various internship opportunities, skill training, and professional guidance. He urged the students to not only acquire knowledge but also to put their knowledge into practice. At the same time, he encouraged them always to have a heart of gratitude and the spirit of courage, to strive to be the youth of the new era who have dreams, dare to take responsibility, can endure hardships, and are willing to work hard. He motivates them to surge with youthful vigor, explore life, contribute to society, hold firm to their ideals and beliefs, set ambitions, and grow to become the backbone of the country in this new era.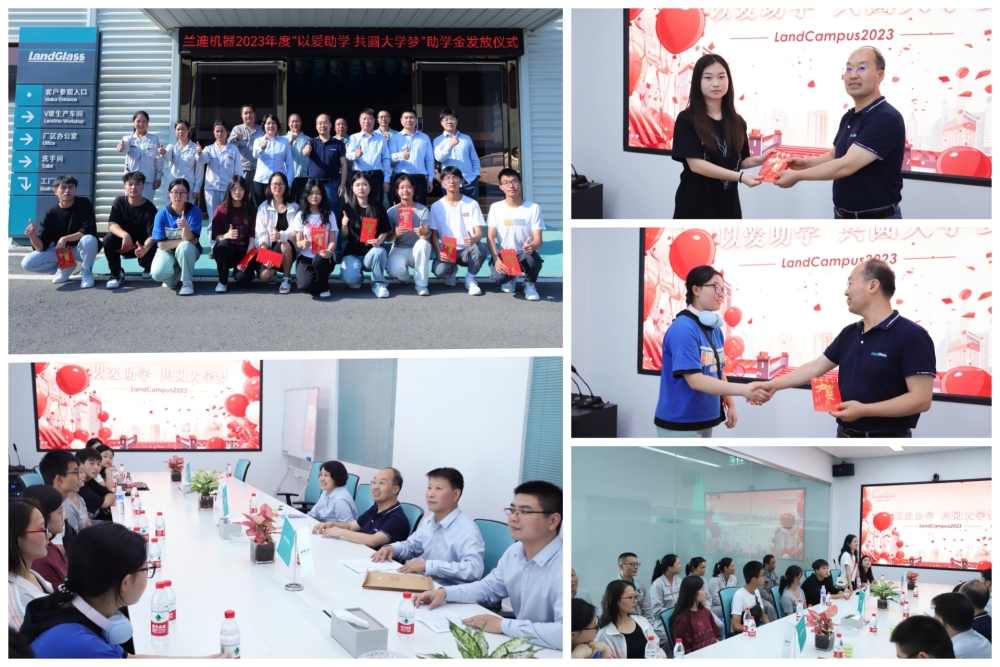 Every little light accumulates into a blazing torch. This Student Aid Fund Distribution Event provided scholarships to 10 outstanding students. This not only reflects LandGlass' care and support for its employees and their children but also highlights LandGlass' corporate social responsibility in persistently supporting education and public welfare activities.