Why LandVac Tempered Vacuum Insulated Glass Possible?
2017-08-10
LandVac vacuum insulated glass made by LandGlass is fully tempered, which means LandVac is safety glass and can be widely used in architecture where safety glass is required.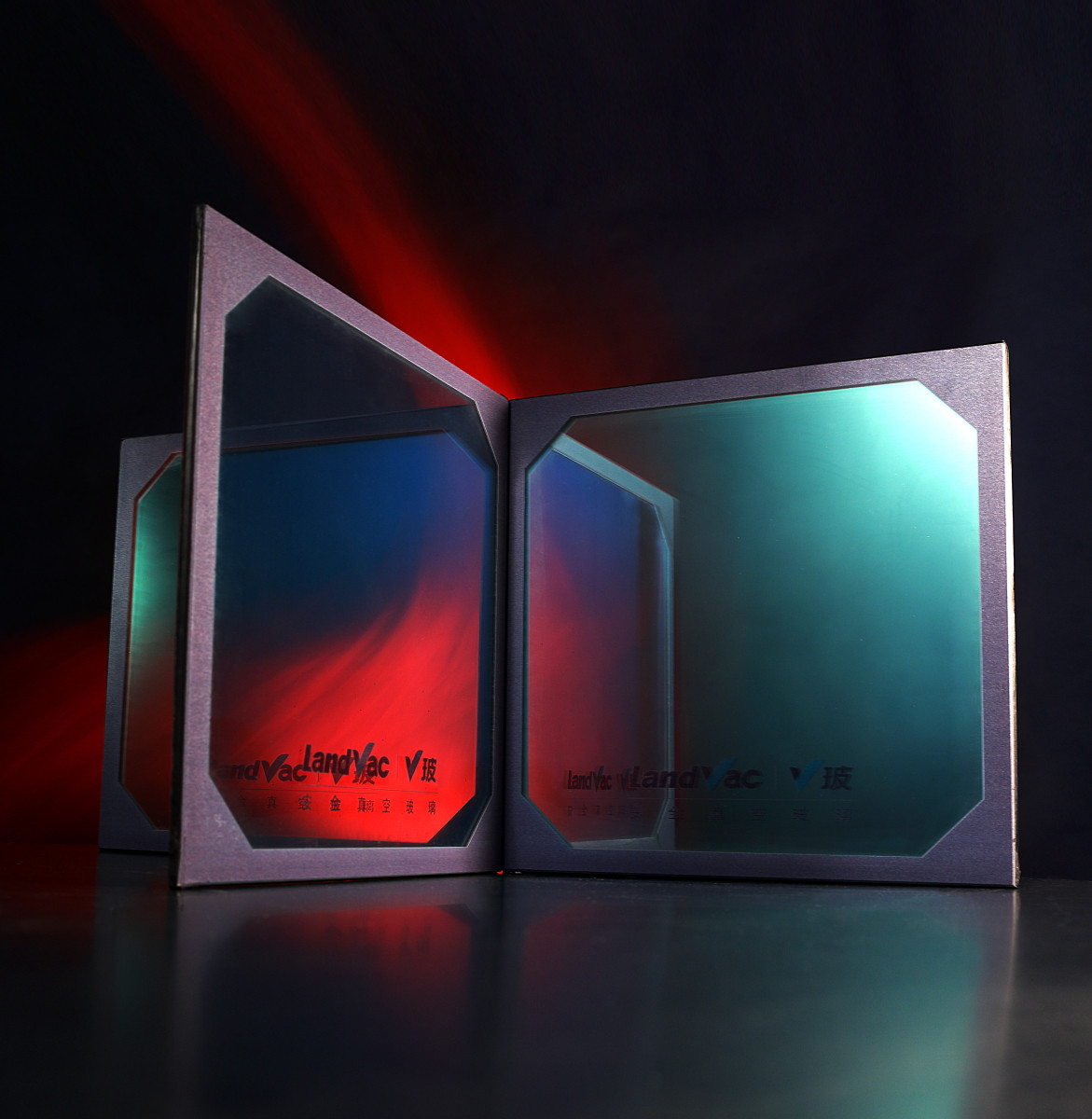 Usually, the sealing procedure of vacuum insulated glass conducted at high temperature will destroy the safety property of tempered glass, which restricts the application of vacuum insulated glass in architecture.
However, LandVac vacuum insulated glass with its unique sealing material and technology, perfectly retains the safety features of tempered glass against impact. The surface stress in the LandVac vacuum glass is evenly distributed with stress level exceeding 90 MPa at any position (including the areas with spacers). Moreover, Our 9 mm Landvac vacuum glass is able to resist wind pressure up to ±7200Pa, far beyond the requirement for Class-9, the highest Chinese national standards for wind-resistance (±5000Pa).