LandVac Vacuum Glass, Perfect for Window Glass
2017-08-14
LandVac tempered vacuum insulated glass developed by LandGlass is superior in safety, thermal insulation, noise reduction and energy saving, which makes it a perfect choice for window glass.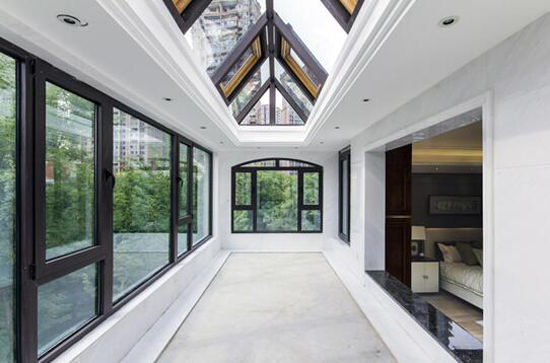 For window glass, the first priority is safety. LandVac vacuum insulated glass with its unique sealing material and technology, perfectly retains the safety features of tempered glass against impact. The surface stress in the LandVac vacuum glass is evenly distributed with stress level exceeding 90 MPa at any position (including the areas with spacers).
Second, the thermal insulation performance of LandVac is great, which helps the house to retain at a comfortable temperature and reduce the energy consumption of air conditioner at the same time.
Third, since noise pollution is getting more serious. The vacuum chamber of LandVac vacuum glass blocks the annoying noise to a great extent, which can make a room in downtown quite like a library.
In one word, LandVac vacuum glass is perfect for window glass.