LandVac Vacuum Insulated Glass Keeps You Far from the Noisy Crowd
2017-09-08
LandVav fully tempered Vacuum Insualted Glass, developed by LandGlass, is safety glass. Therefore, it can be widely used in architecture where safety glass is required.
Nowadays, noisy pollution has become an increasingly serious concern. Especially after one day's work, people want some quiet and quality time at home. Fortunately, landVac vacuum glass can help you and keep far from the noisy crowd.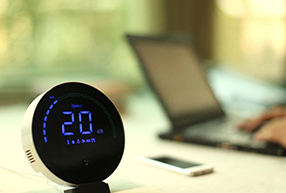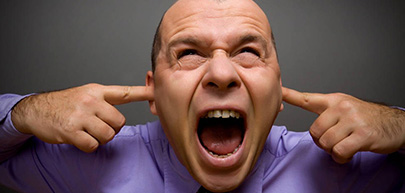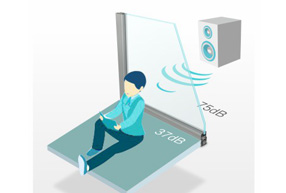 Thanks to the high vacuum chamber, LandVac effectively blocks sound transmission, especially the medium and low frequency penetrating noises. Human ear is quite sensitive. For every 5 dB, of noise increase, the effect on auditory experiences differs by 3 to 4 times. The weighted sound reduction index indicates that an outdoor noise level of 75 dB, can be reduced by more than 36 db by LandVac, while the typical reduction by regular laminated glass is only 29 dB. It has a remarkable soundproofing effect against medium and low frequency noise such as traffic and construction noise that disturb our daily lives the most.
Meanwhile, fully tempered vacuum insulated glass has higher mechanical strength and therefore wider distances between spacers. In comparison with semi-tempered glass, the number of spacers of LandVac decreases by approximately 40%. Fewer spacers lead to better appearance and less sound transmission, and improved performance in noise reduction.